April 22nd, 2019
HopeArts
---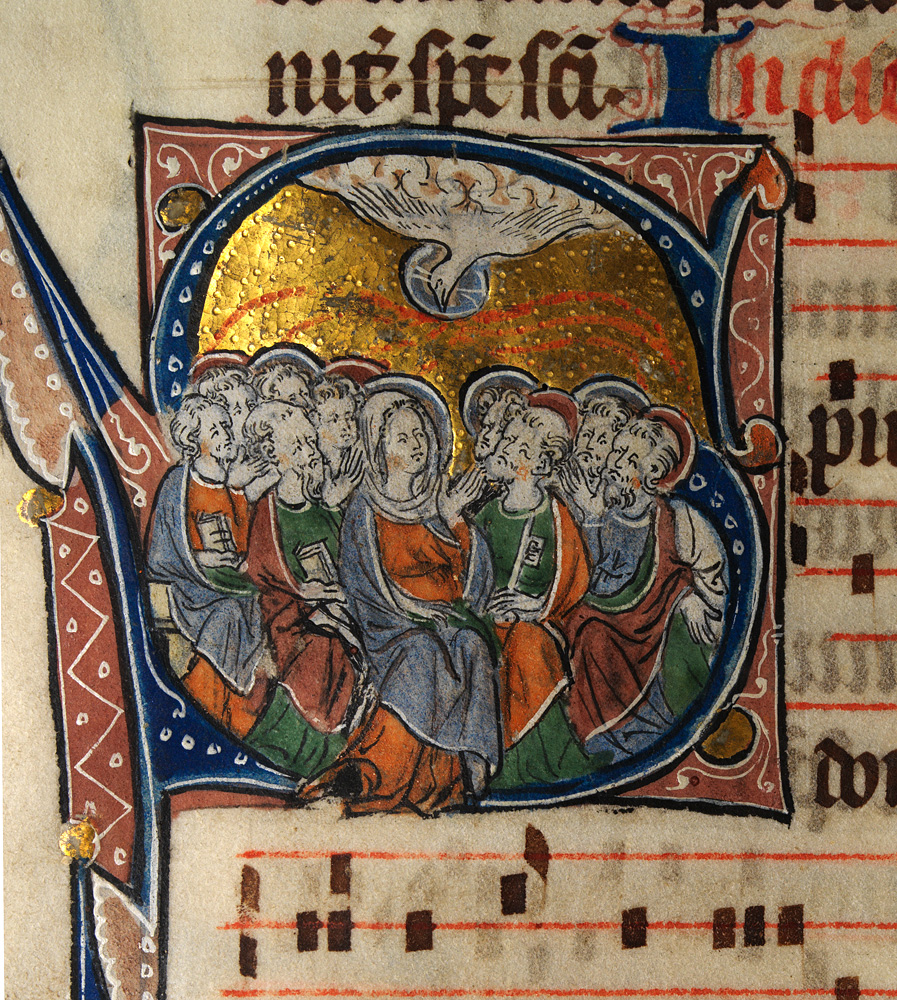 The Wednesday Night Arts Group is meeting in the studio this week, 04/24. Dinner in Family Room at Hope Chapel @ 5:30 P.M., Group time @ 6:30 P.M.
HopeArts NEEDS VOLUNTEERS for the HopeArts Booth @ Violet Crown Festival, May 4th in the Brentwood Park — next to Brentwood Elementary and across the street from Hope Chapel. Contact Art Ministry Director for more information, or / and watch the HopeArts Blog. The current plan is display(only, not sell) our art, to perform spontaneous pieces when requested, and to "Pray Art" over all who come by. A mash-up between the open house ministry presentation and what I call an "Art-Bless(ing) of others.
Lastly, and since there will be no Art Salon until June, I would encourage all artists / performers to sign-up for the May Gifts Night (hosted by Hope Chapel as part of its Community Life Ministry, and not a HopeArts event). Details can be found in the Community Updates section of Hope.Org.