October 12th, 2023
Community Updates
---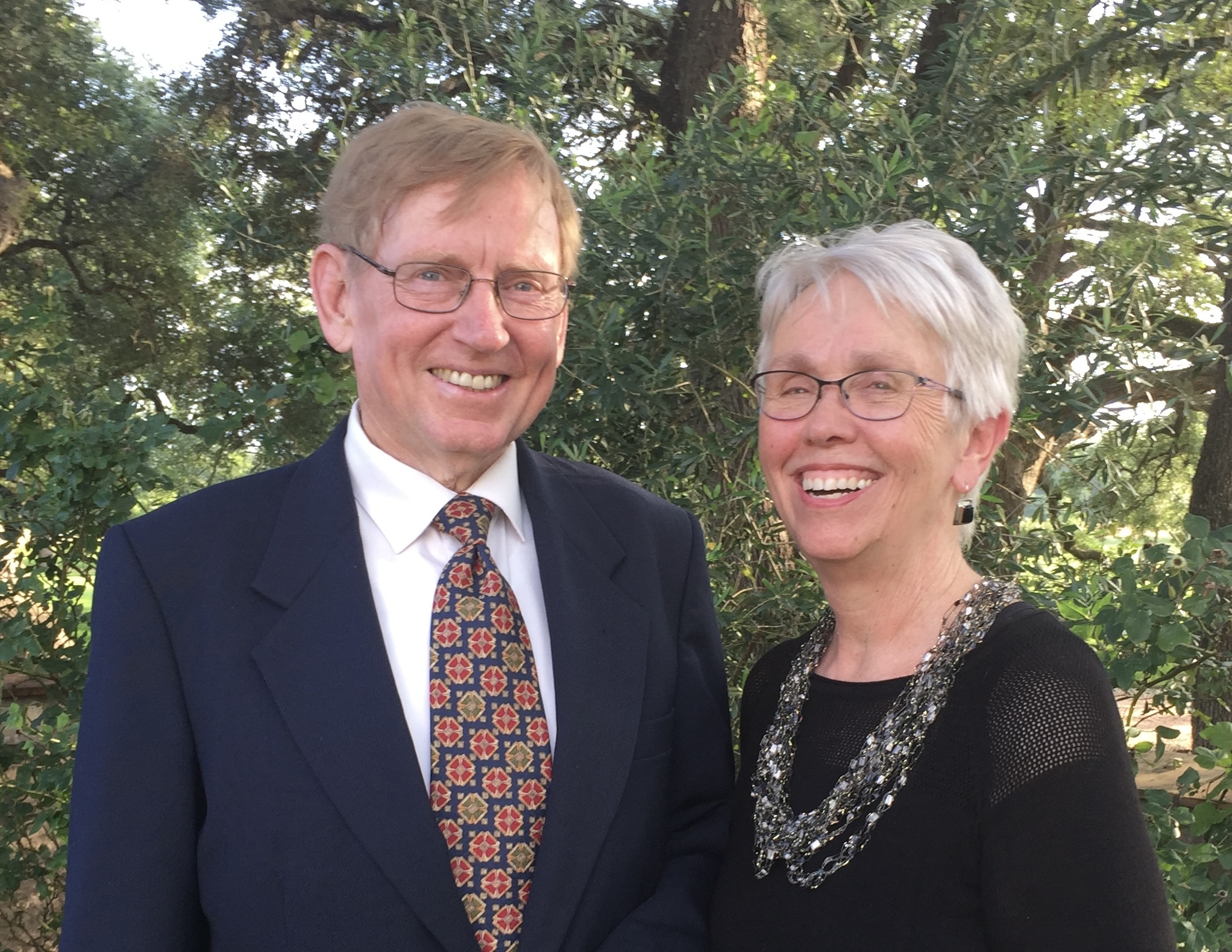 Join us for the celebration of the life of our dear Cotton Hance, with reception to follow.
Children are welcome but there will be no childcare provided. A light lunch reception will follow in the Family Room. The service will be live streamed here.
RSVP on Realm. You can also sign up to bring light snacks, help set up and/or clean up. (If you've already RSVP'd you can go back in and click "Manage RSVP Details" to sign up to bring something/help as you're able.)
View Cotton's online memorial page here.