June 24th, 2021
Community Updates
---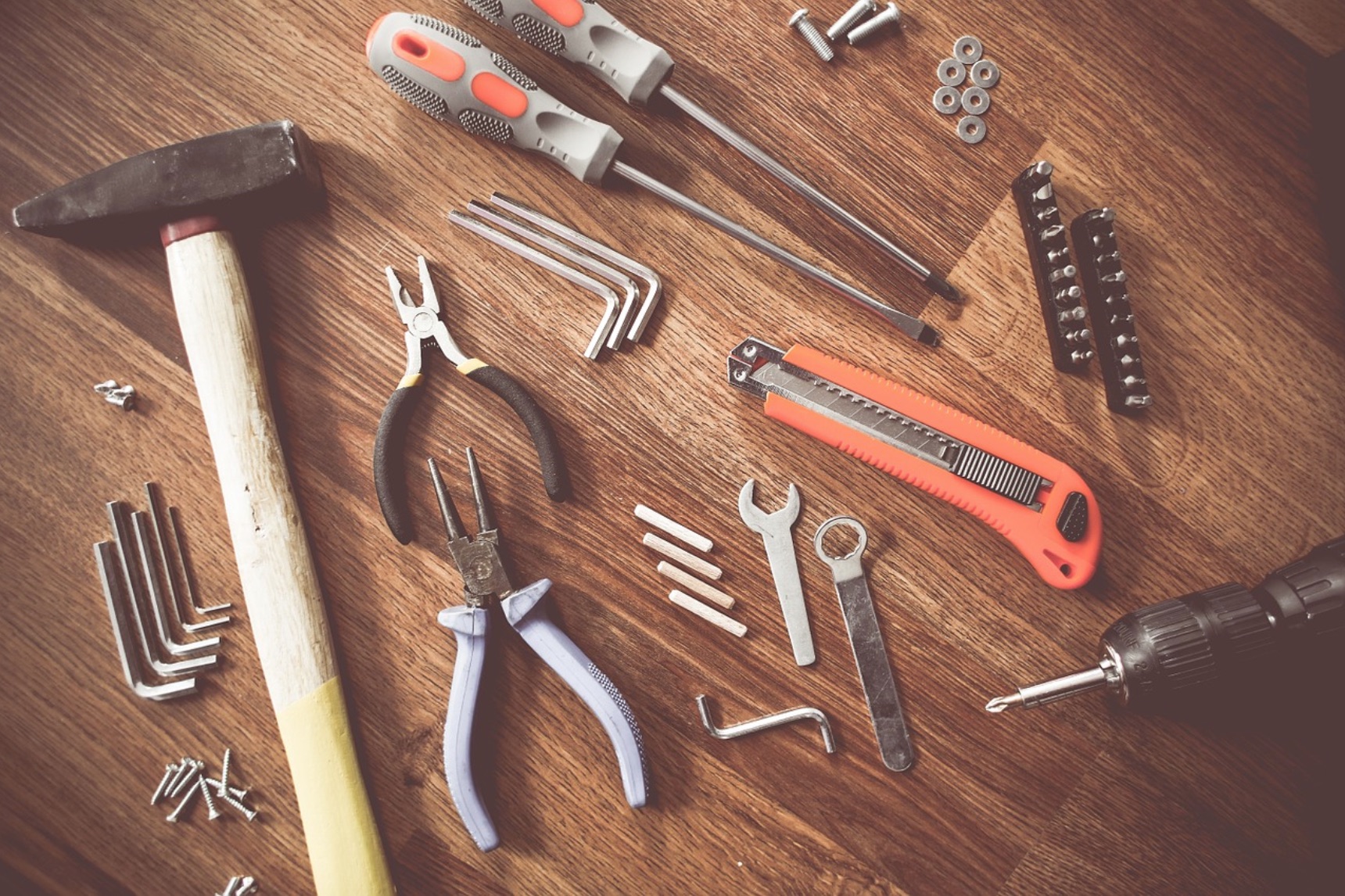 What tool do you have you don't want? What tool do you need that you don't yet have? And if you don't care about tools, come hang out. Bring a neighbor or flag down a Brentwood/Crestview neighbor to join from 10AM-Noon.
Men and Women welcome!
Then visit the Maker's Market running at the same time until 3PM!