March 7th, 2019
Community Updates
---
Saturday, April 13th, 9:00 a.m.-noon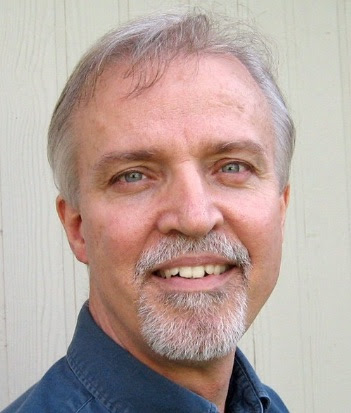 A long-time member of Hope Chapel, Steve Hawthorne is a mission/prayer mobilizer with WayMakers. He is internationally known for his teaching on prayer, having taught and led prayer efforts around the globe. He will teach us as we pray together on Saturday morning, April 13th.
Child care is provided for children 4th grade and younger, by reservation. The deadline to RSVP for child care is midnight Sunday,  April 7th.
RSVP for child care using the form below. Be sure to click "Sign Up" at the bottom:
We regret that the deadline has passed to reserve child care for this event.