Sat September 15th, 2018 6:30 PM – 9:00 PM
---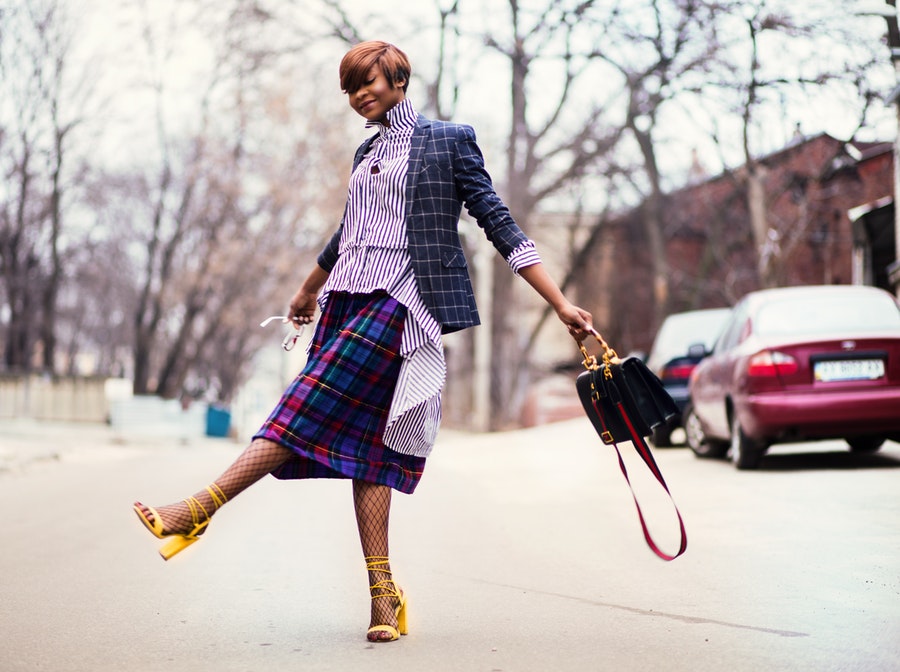 Hey Ladies! Want to shop but need to stay on budget? Or do you just need to be with the girls? Then join us for our first ever Swap Boutique. Saturday, September 15th @6:30pm. Private residence location will be sent to RSVPs.
Here's how it will work:
RSVP
Grab at least 2 or more items from your closet you do not need or want, (Items should be washed and in good condition to hand over to a friend i.e. iron it if ya need too!).
What are items? Glad you asked! Items include: dresses, blouses, skirts, pants, belts, hats, scarves, etc…basically clothing and accessories.
Bring a friend, like a friend who we have not met yet!
Bring a appetizer, side dish, or dessert to share!
It's a party ladies, A FREE SHOPPING PARTY!

This event has expired. Please visit the Women of Hope page for future events and bible studies.

CalendarFeatured Community EventsCalendarFeatured Women's Ministry EventsCalendarWomen's Ministry