Wednesday, September 27th, 2023 6:00 PM – 7:30 PM
---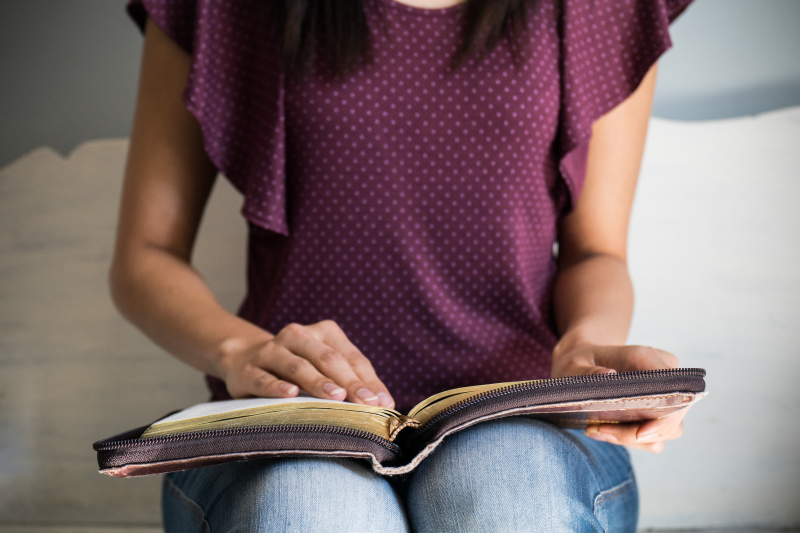 This is a simple class designed for women who are unfamiliar with reading scripture but desire to understand it and read it more. You can be new to faith in Christ, deciding if this is what you believe, or a believer who just never really learned to read scripture. This is a space for you to learn and grow with us.
Here's what we'll be covering:
Reading through the gospel of John
Learning what the gospel of John says about God
Learning how it relates to the old testament scriptures in the bible
Learning how to invite the Holy Spirit to lead us in reading and interpreting scripture.
Requirements:
Women only
A commitment to attend weekly groups
Read assigned passages from the book of John during the week
Pray and journal about what you've read each time you read
Wednesdays, September 13th – November 8, 6pm – 7:30pm 
(during Family Night groups, childcare provided until full)
Hope Chapel Room 205
Contact Lisette or Lisa for more information
Women's Wednesday Night Study
CalendarFeatured Women's Ministry EventsCalendarWomen's Ministry