Leave a Comment
What is Christian Marriage?
Paul interjected a Christ filled view into the world.Ephesians.5:21-24
Submission is very specific here.
There are 9 verses for the husband,3 verses for the wives.
Ephesians 5:22-27
Husbands give up your life.
Wives should submit freely on their own.  Wives should choose to submit.  Husbands can not demand it.Husbands make it hard for wives to submit.Submissions is a gift.Submission can not be earned.Only Christ can demand submission.It is always a gift to each other.  Submission is not deserved.
This all is a great and joyful teaching.  It is precious.
How did Christ love the church.  He gave his life.  Husbands should do the same.
______________________________________________
New to Hope? We're glad you're here!  Text the word WELCOME to 512-645-1980
__________________________________________
Online Giving text HOPEATX to 73256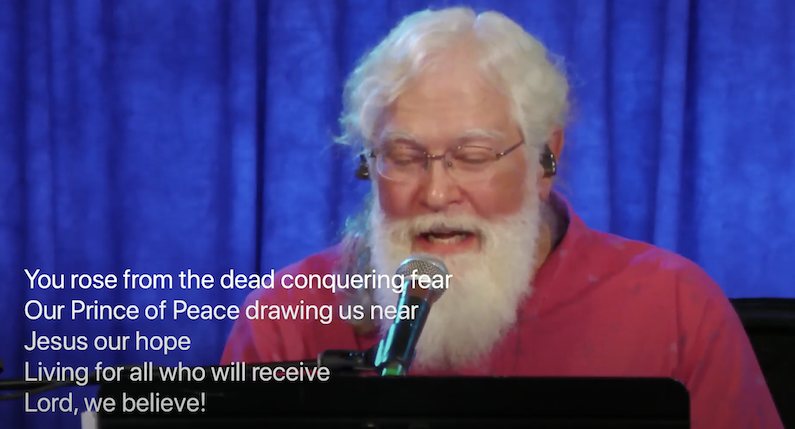 Link to Full Sermon –Worship Hope Chapel Austin Texas  www.hope.org
Podcast: Play in new window | Download
Subscribe: Google Podcasts | RSS