Leave a Comment
1 John 3:2 – 2 Beloved, we are God's children now, and what we will be has not yet appeared; but we know that when he appears[a] we shall be like him, because we shall see him as he is.
John 20:15-16 – 15 Jesus said to her, "Woman, why are you weeping? Whom are you seeking?"Supposing him to be the gardener, she said to him, "Sir, if you have carried him away, tell me where you have laid him, and I will take him away."
Jesus said to her, "Mary." She turned and said to him in Aramaic,[a]"Rabboni!" (which means Teacher).
John 20:26 –  Eight days later, his disciples were inside again, and Thomas was with them. Although the doors were locked, Jesus came and stood among them and said, "Peace be with you."
John 20:29 –Jesus said to him, "Have you believed because you have seen me? Blessed are those who have not seen and yet have believed."
John 20:27-8 – 27 Then he said to Thomas, "Put your finger here, and see my hands; and put out your hand, and place it in my side. Do not disbelieve, but believe."28 Thomas answered him, "My Lord and my God!"
1 Corinthians 15:50 – I tell you this, brothers: flesh and blood cannot inherit the kingdom of God, nor does the perishable inherit the imperishable.
______________________________________________
New to Hope? We're glad you're here!  Text the word WELCOME to 512-645-1980
__________________________________________
Full Service available on YouTube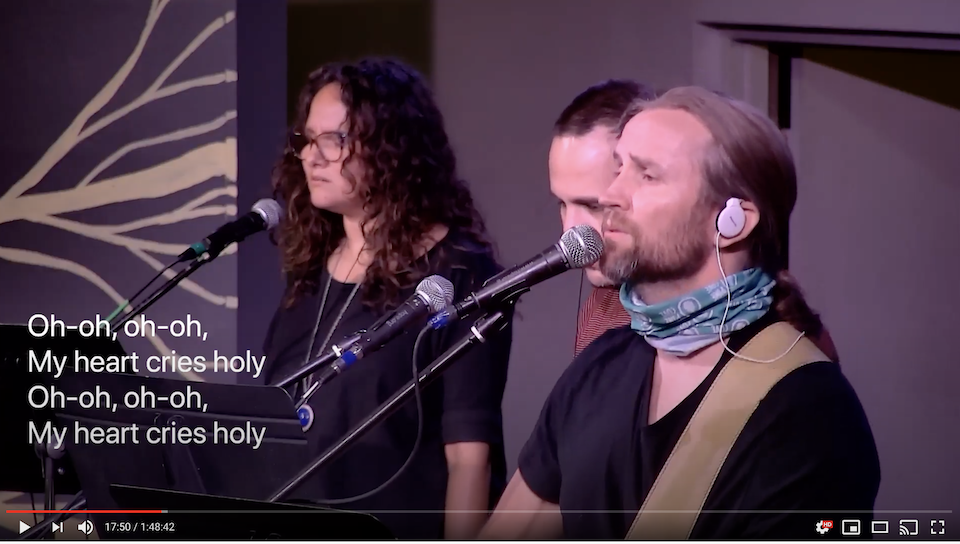 Online Giving text HOPEATX to 73256
Podcast: Play in new window | Download
Subscribe: Google Podcasts | RSS