October 25th, 2019

›

Community Updates

What Talents Have You Been Hiding? Sign-Ups Have Begun. This talent show requires you sharing your talents!

We have poetry, a song, and a slide show already in the list!!

Sign up with the curator, Cathy Tucek, today! 🎨 🎭💃🏽🕺🏼꠫🎤🤹🏻‍♂️🤣😢


It doesn't have to be perfect, just yours! Some talents are amazing performances from those with lovely voices and others are hilarious chances to laugh at your Hope Group's Kazoo Band. It's a variety show in which you provide the variety.
WHAT GIFTS CAN I SHARE?
Poetry, stand-up, a song, a dramatic reading, a comedy skit, and LOTS of silliness! In the last one, we had:
• a funny song like Dorman WorshipMadLibs ala J &JP Cogdell
• dramatic reading of a poem (your own or a favorite) ala Kevin Daniel, Mark Kovach or Liz Morgan
• a choral group or solo piece or band ala Scott McDonald and Gang or Judah Lathem
• a comedy interp ala the Fischers
• a gravity-defying, prat-falling mime of the a certain dog flying in battle in a sopwith camel biplane ala Joe Friedman
• a slide show with humorous comment ala Thomas Cogdell
It's license to do something crazy, fun, and outrageous or to showcase a hidden talent that you have that your friends like!
WHAT IT'S NOT
Not your first violin recital or an act randomly thrown together that wouldn't have been entertaining even with rehearsal. Go with a basic skill level (juggling while eating an apple) or something funny/entertaining that doesn't need much skill (your Hope Group's cheerleading cheer).
THINK: what can I do that will help people be less stressed or more blessed?
WHO CAN SIGN UP?
Hope Groups are encouraged to do a song or skit together (include your kids).
Solo acts are welcome. We're looking for variety.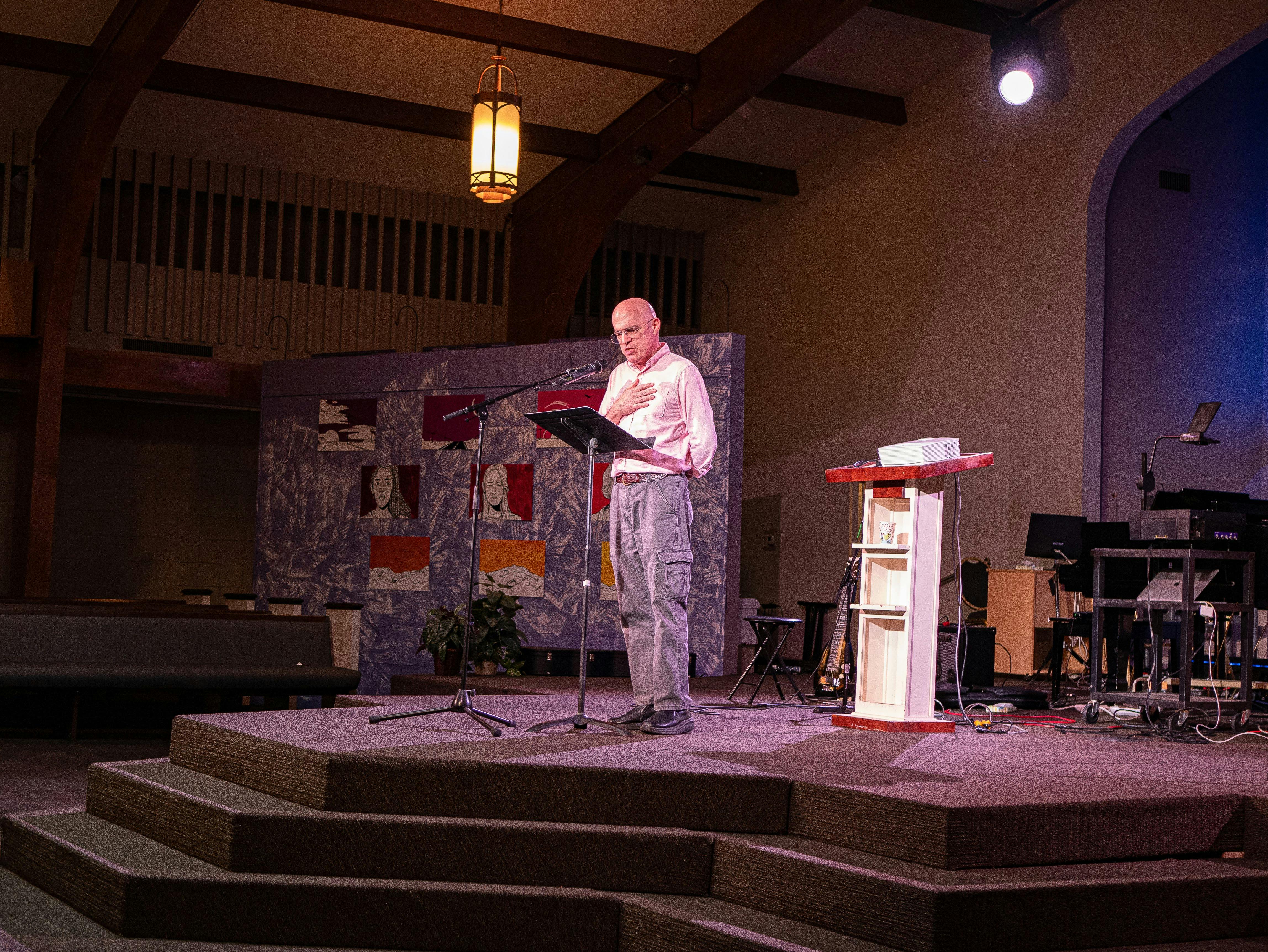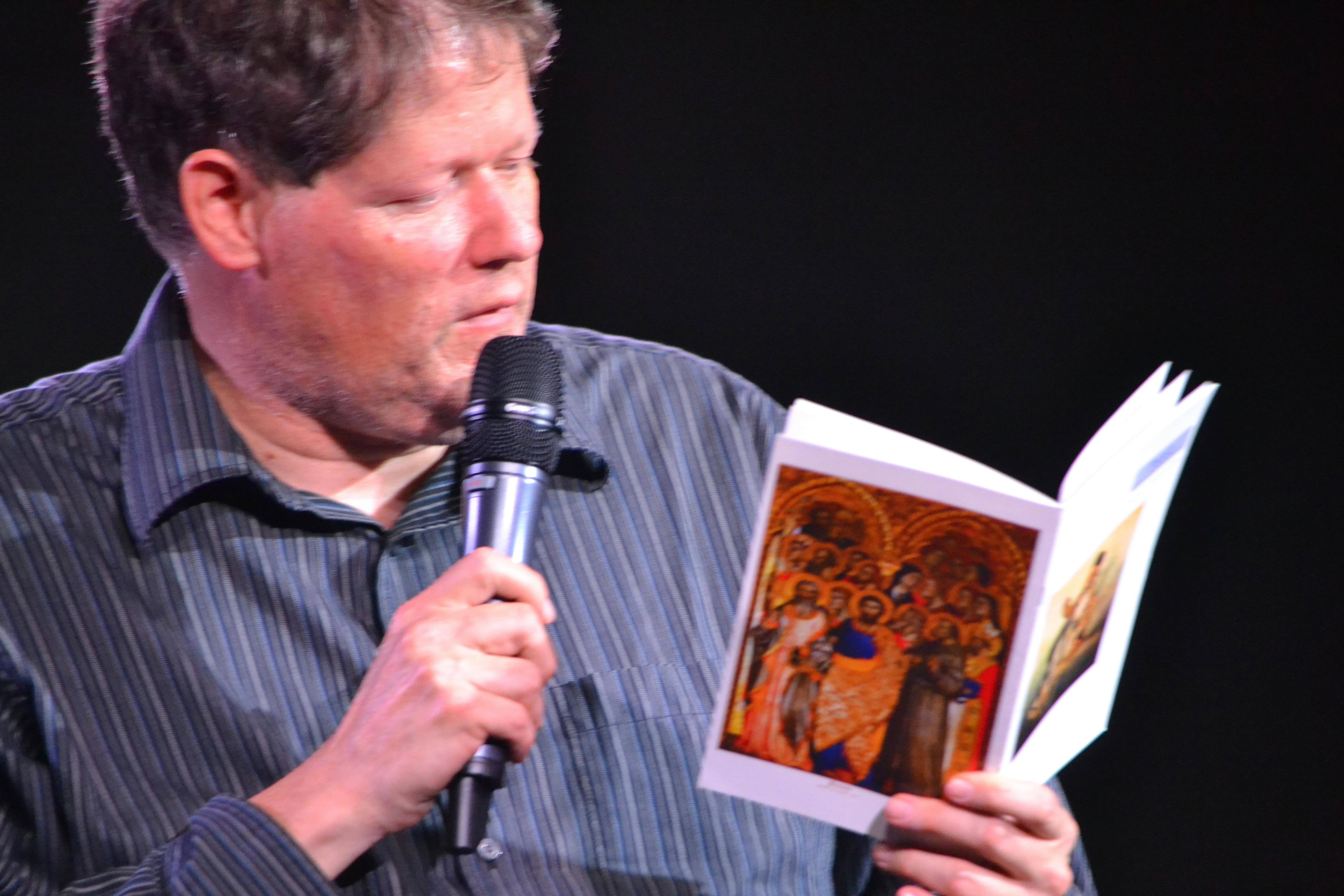 Reply